It's time. We need to start organizing our convention. Should we address the matter to an outside organizer? Hmm. Why pay someone for something so easy. I'll just give it to my secretary and she will do it. She has organized so many parties and events of her own, she must be able to that as well. And we still have a month until that date. That's more than enough for her to prepare it. What's the worst it could happen?
"28 days later"
Please could you come to my office and inform me of your progress with the convention preparation dear? Everything is ready? The Mayor will attend it as well. I just confirmed it with him by the phone. It is very important to have everything ready. Our business is on the line.
"2 minutes later"
Secretary is fired and you are thinking maybe I should have addressed it to a professional.
Well, we all have seen the movie and it was very nice and scary to watch, but to live it? Please, don't follow that path. Be a professional and request an offer today.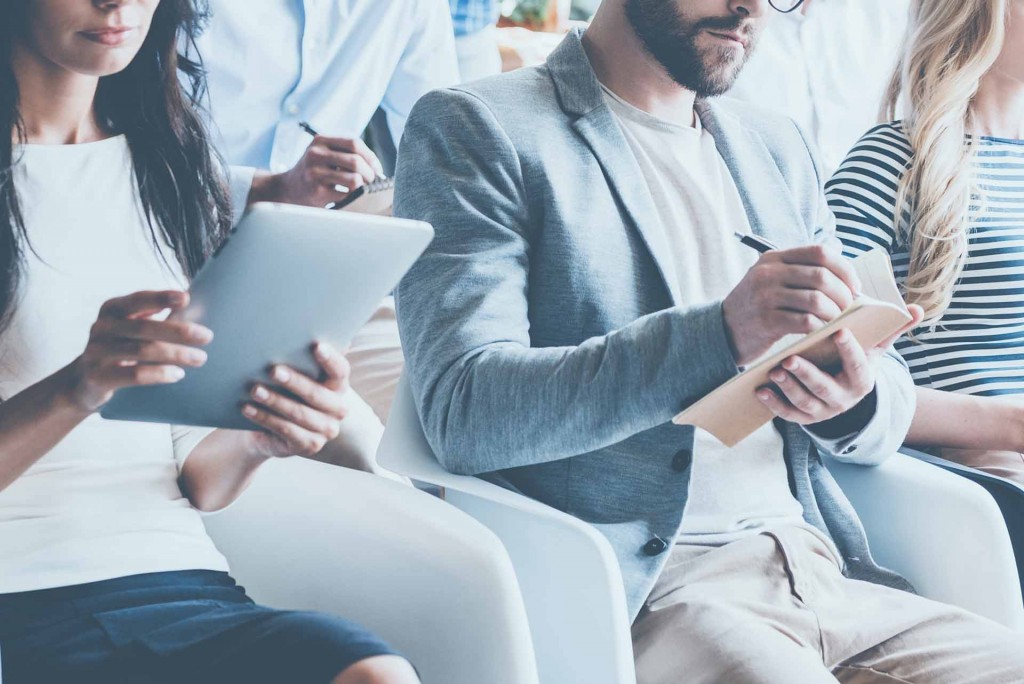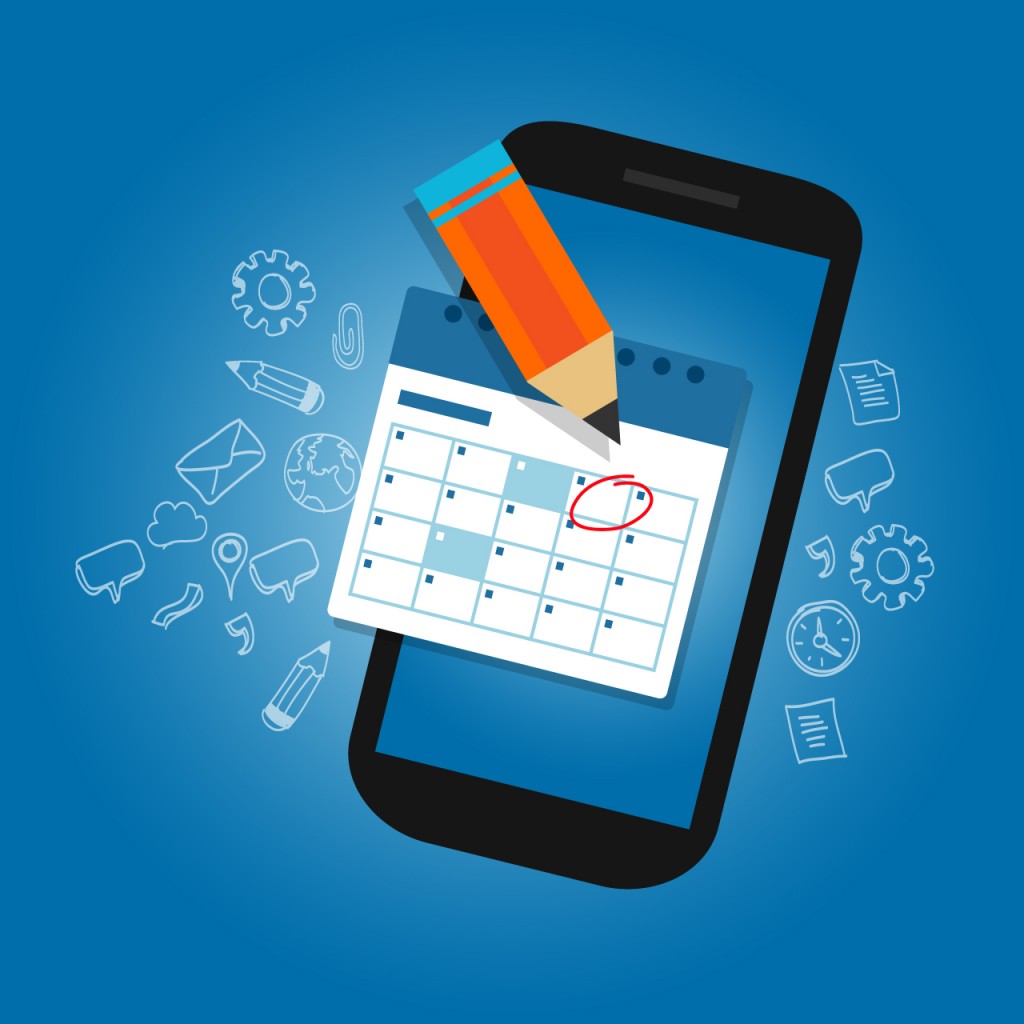 Let ZP Organize your event
.
We can organize your event from scratch. We can arrange the seating's, the order of the various people that will speak to your crowd along with the in between times during the speeches, correct the lighting of your hall and many more.
Basically we will produce and direct your entire evening from hallo to goodnight. We can even prepare the setting for you, if you require a theme for your event. And don't forget your commemorative video film of the entire project. We will film the entire gala and prepare a video film just for you. This is how you build your legacy.
ZP can undertake to fulfillment any task that your event might require. Our many years of experience have provided us with the need of acquiring a variety of machinery and tools for almost every impossible task we need to accomplish in an event we organize. Our team of experts will prepare everything based on your preferences and you will just seat back and take all the credits. After all it is YOUR night.